Many Public restrooms are not designed to prevent falls. The motions of getting up and down, stepping in and out of doors, bending over at the sink, and more aren't always safe for a senior.
And when you add wet conditions to the environment, the bathroom becomes a dangerous place for senior citizens. When the bathroom isn't well laid-out or doesn't provide aids to help with accessibility, it can become an unsafe environment and may even affect the dignity of our senior population.
Merino has closely identified bunch of problems faced by elderly people in using restrooms and tried to address them with its thoughtful solutions. A bathroom for seniors should be easy to get to, easy to move around in, and well-equipped with aids to keep seniors steady. When seniors can safely and easily use the bathroom on their own, it allows them to age in place — and with dignity.
Dual Grab Bars
Merino Restrooms for Geriatric people are equipped with dual grab bars to ensure that they get maximum support from both sides to get up after doing their business and prevents them from falling.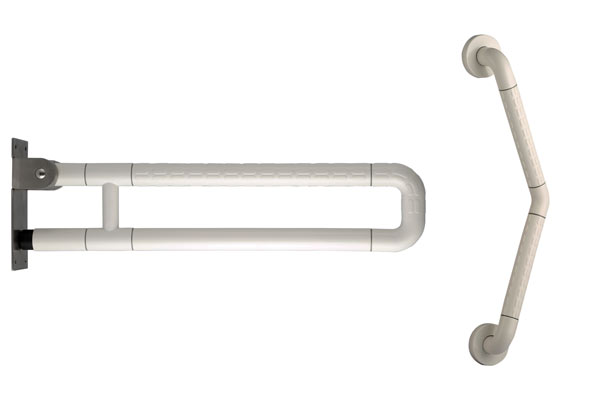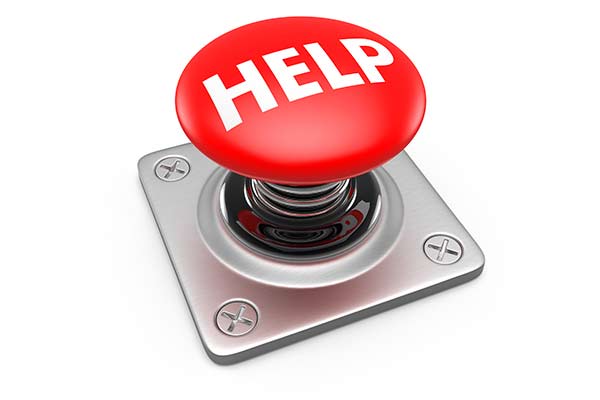 Safety Alarm
Another useful feature of Merino Restrooms for Senior people which enables them to call for help by pressing an alarm in case of an emergency.
Squat Support
Squat support is a specially designed foot rest for elderly people which helps them maintain proper body posture required for smoother bowel movements